The Stephanie Glitch
A subletter just for my novel THE STEPHANIE GLITCH, and updates about the novel. That way, she should be easier to find.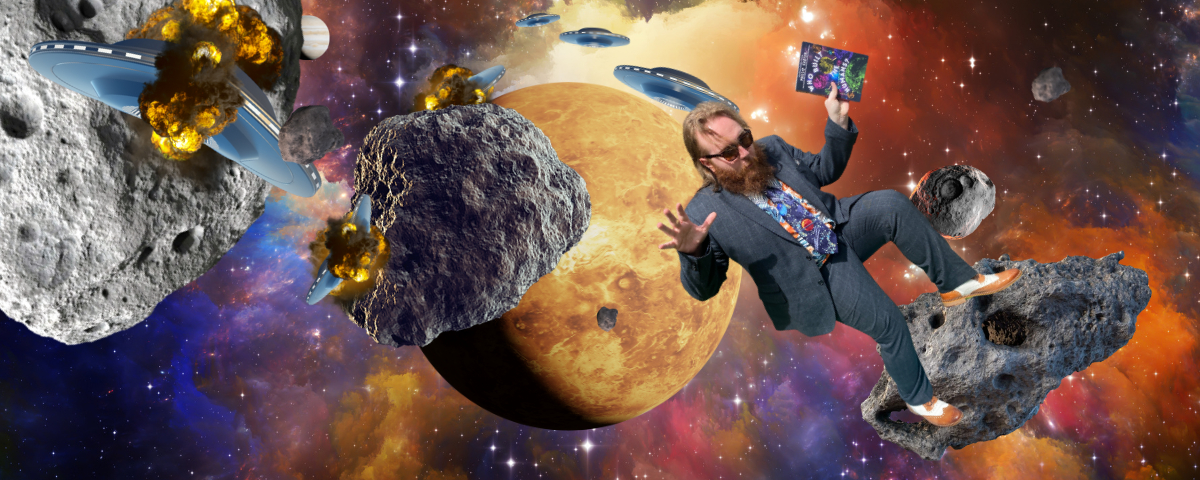 Sci-Fi and Comedy for humans.
From the mind-bending to the hilarious, let Captain Carter take you on a delirious ride through Science Fiction and Satire.